a lot of laser seam tracking manufacturers provide normal seam tracking system for welding machine and welding robot. however, for such a seam tracking system in the state of multi-passes and multi-layers welding, the seam tracking system software needs to Read more…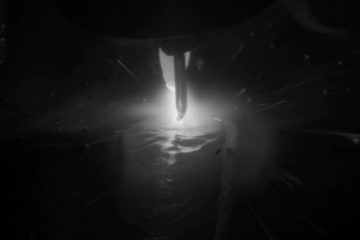 we used a wj-500 weld camera in narrow gap TIG welding of stainless steel. the tungsten electrode and weld pool can be seen clearly.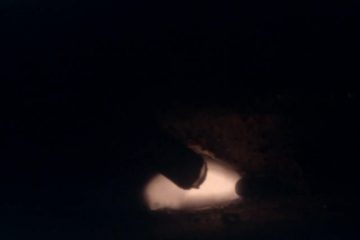 the weld camera can be used at MMA welding for training purpose. the high resolution recorded video can be seen by the welder to be familiar with welding detail.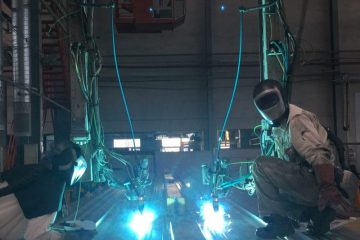 currently, the welding process like this. however, by using the weld camera monitoring system, the operator can sit and watch the welding process without wearing like that.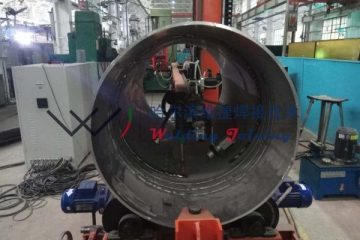 ID MAG cladding is often used in the industry. however, the welder can not monitor the welding area during the cladding process. So a weld camera with HDR is used. it was mounted  near the welding torch. the welding area Read more…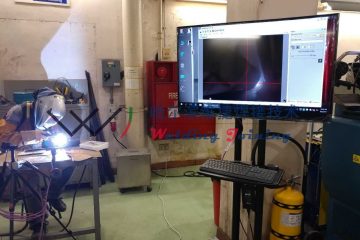 a weld camera was delivered to the HK university. it is used for welding training course. a TV is put beside the table to show clearly the welding area operated by the student.