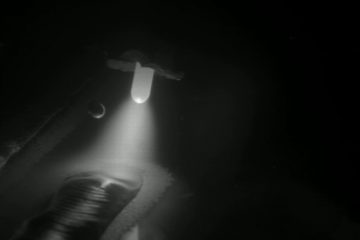 the following video shows that additive manufacturing by arc heating and liquid metal droplet.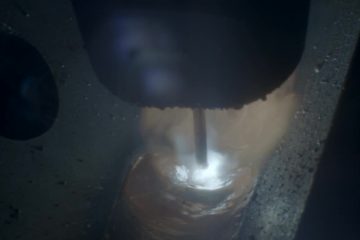 here are some pictures that show the typical applications using weld camera in MIG welding, TIG welding, laser hybrid welding.
a lot of laser seam tracking manufacturers provide normal seam tracking system for welding machine and welding robot. however, for such a seam tracking system in the state of multi-passes and multi-layers welding, the seam Read more…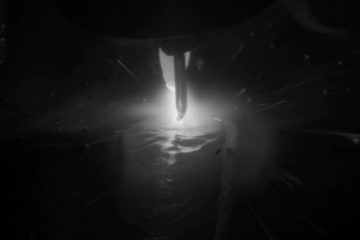 we used a wj-500 weld camera in narrow gap TIG welding of stainless steel. the tungsten electrode and weld pool can be seen clearly.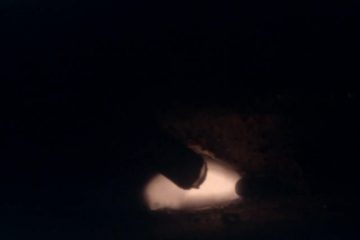 the weld camera can be used at MMA welding for training purpose. the high resolution recorded video can be seen by the welder to be familiar with welding detail.